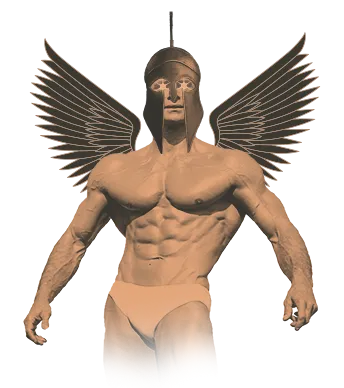 RAW EGG NATIONALIST

Welcome to the third year, and the ninth issue, of the MAN'S WORLD revolution!
Welcome back, my friends — back to MAN'S WORLD! I hope you had a peaceful Christmas, among family and friends, and feel restored and ready for another powerful blast of masculine content.
So what can you expect within the following 300+ pages? One thing you can expect is surprises, not least of all a wonderful essay — I've called it a "provocation", since it certainly is that — by the "philosopher of comedy" B.G. KUMBI. Yes, the young lad who trolled Fox by pretending to be an Antifa squadron leader and claiming a police horse was racist.
We have an array of essays on contemporary themes and issues, from the Meditations section, to longer essays and the new counterblast essay showpiece, which this issue was written by my good friend JOHN MAC GHLIONN. This being MAN'S WORLD, there are a number of art showcases — four, in fact — featuring SKINLESS FRANK, who did the wonderful cover, GIO PENNACCHIETTI, ALEXANDER ADAMS, and HELVETIAN ALPINE CLUB. Once again, MAN'S WORLD is at the forefront of the blossoming nouveau-droit arts scene.